"Zuunbayan Tumur zam" LLC was established under the government resolution No.117 dated on November 30, 2020 to build, own and operate 416.1 km of Tavantolgoi-Zuunbayan railway base structure, and to run its operations and make profit by providing transportation services by using the base structure.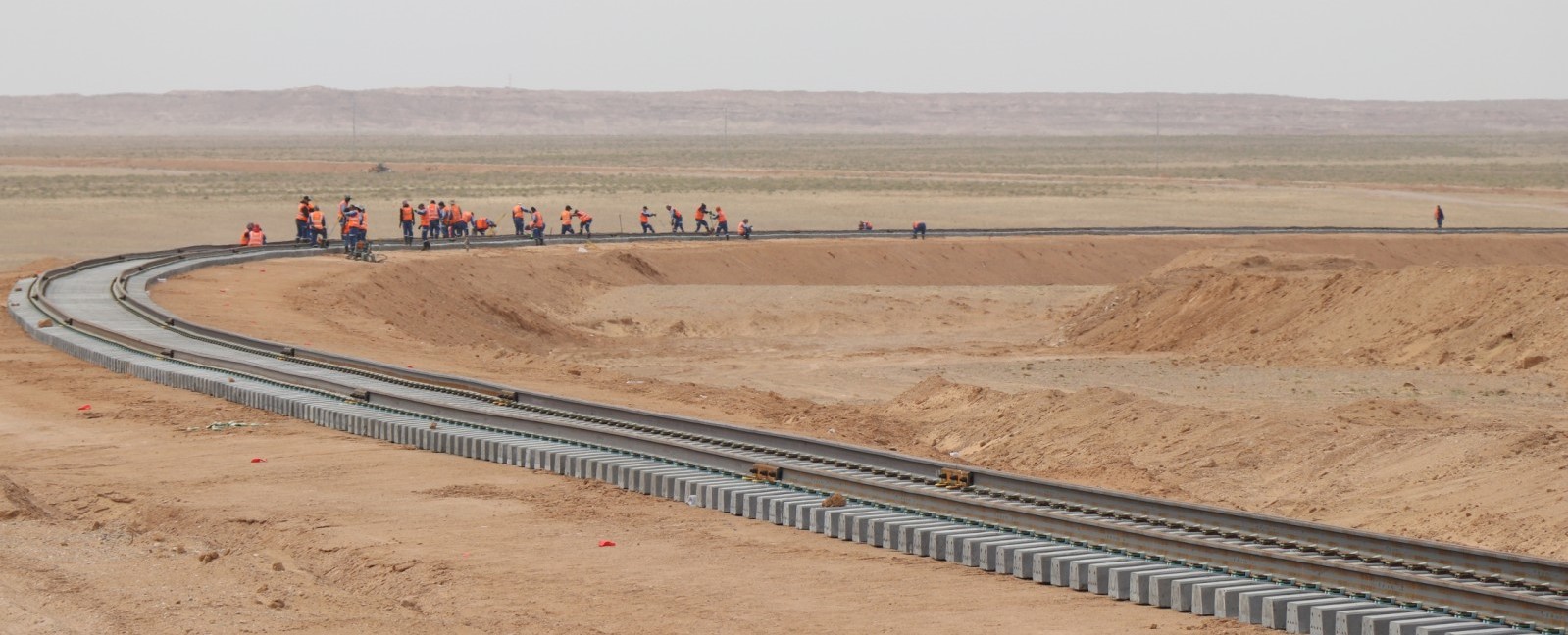 66 percent of our company is owned by "Erdenes-Tavantolgoi" JSC and 34 percent by Mongolian railway.
In the framework of "State policy on railway transportation" approved by the Parliament of Mongolia, it is planned to construct more than 6600 kilometers of new railway base structure in Mongolian in three stages and in first phase 416.1 km of base structure from Tavantolgoi to Zuunbayan will be built on the 1100 km section of the railway. Upon the completion of the construction, the export of coking coal from the Tavantolgoi mine, the transportation and export of mining and other industrial products will be increased. Furthermore, it will support the social and economic development of the region.
It also has a capacity of transporting 15 million tons of cargo per year and will export coking coal from the Tavantolgoi deposit to Russia and China. Consequently, a new railway line will be an influential major route Mongolian mining exports as coal, iron, copper and zinc deposits such as Tsagaan Suvarga, Kharmagtai and Manlai are located along this railway route.
The construction site covers area from Tavantolgoi coal mining deposit to Zuunbayan soum, Dornogovi province, Mandakh soum and Zuunbayan bag Sainshand soum of Dornogovi province and is planned to have 1 station, 6 crossings with a capacity of 25 tons and a gauge of 1520mm.
Шинэ
120 хүүхэд энэхүү сургалтын хөтөлбөрт хамрагдаж байна.
Цааш унших
Шинэ
Шинэ
УБТЗ-ын Тээвэрлэлт, хөдөлгөөн хариуцсан орлогч дарга Г.Ганболдтой ярилцлаа.
Цааш унших